Projects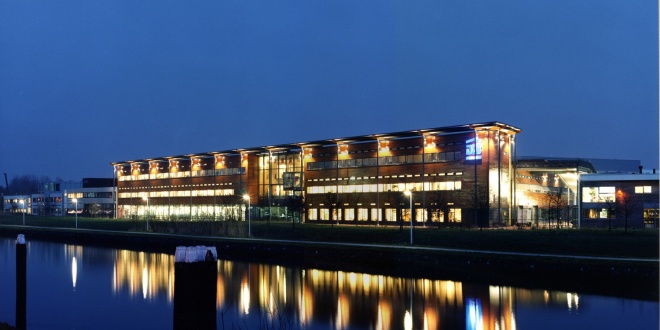 This new building offers accommodation for De Zijl Bedrijven, a municipal organisation for social jobs and reintegration. The 9000 square meter building offfers productionareas, offices and warehouses. The majority of parkingspaces are situated on the roof. VVKH also provided the interior design.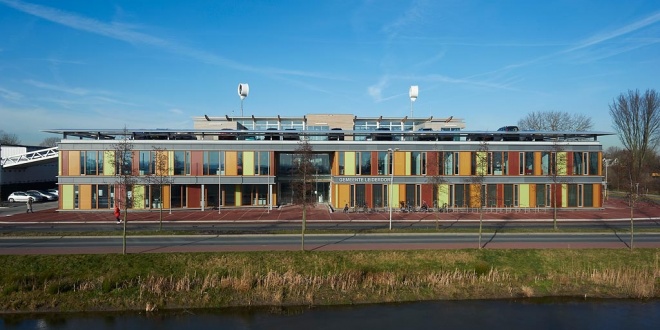 This colourfull, functional and energysaving design fully provides in the requirements and ambitions of the Leiderdorp municipality. In 2008 the municipality decided to build a new town hall and was tendered as a design & build contract. Together wit Dura Vermeer Vastgoed, VVKH won the competition. They chose a two-storey building with an atrium and parking on the roof. The atrium forms a vivid space for employees and visitors. This is also where the public counters are situated.
The new town hall is a very sustainable building. In the design we took the whole lifecycle in analyses. The result is very comfortable spaces, environment friendly materials and extremely low energy use. Using renewable energy, this building is CO2 neutral.